Meet Dr. Shannon Kurtz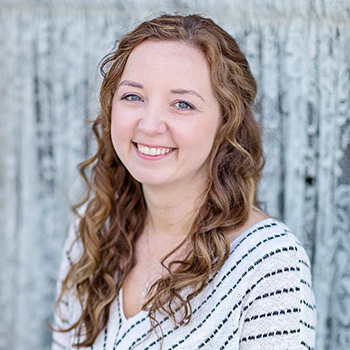 Understanding What Chiropractic Can Do
Dr. Shannon Kurtz is a Franklin native and got her start in chiropractic working as a chiropractic assistant while she attended undergrad. She did not know much about chiropractic when she started however, quickly began learning about all chiropractic has to offer. She became involved with patient care and saw many patients lives improve while under care and she herself had improvement from the headaches she had suffered with for years. She quickly learned that this is what she wanted to do as a profession for the rest of her life so she could help others in her community. She changed her major and began her journey to become a chiropractor.
Training and Skills Development
To earn her doctor of chiropractic, Dr. Kurtz attended Palmer College of Chiropractic in Davenport, Iowa. While at Palmer Dr. Kurtz immerse yourself in as many different learning opportunities and activities as she possibly could. She became a lecture tutor as well as a radiology intern to help her for fellow classmates along the way. Dr. Kurtz was blessed to have had the opportunity to provide chiropractic care to the people of Bequia on a clinic abroad trip.
During her time at Palmer she took time to learn many different techniques including Diversified, Thompson, Gonstead and Activator Methods because she believes that each patient is unique and that their care should be unique to them. Dr. Kurtz went on graduate cum laude.
Dr. Kurtz has dedicated years of postgraduate education in the field of pediatrics and pregnancy. She finds chiropractic to be an important part of someone's life beginning preconception forward to help grow strong healthy individuals.
CHIROPRACTIC CARE »
Enjoying an Active Life Outside the Office
Outside of the office Dr. Kurtz enjoys spending time with her husband, family and friends. During the summer you can catch her playing on a volleyball league or training to compete in a triathlon. Dr. Kurtz also loves to travel and see the world with her husband.
Find out what we can do for you by contacting us today! Same-day appointments are available.

Franklin Chiropractor Dr. Shannon Kurtz | (414) 525-9500